Business Owner & Founder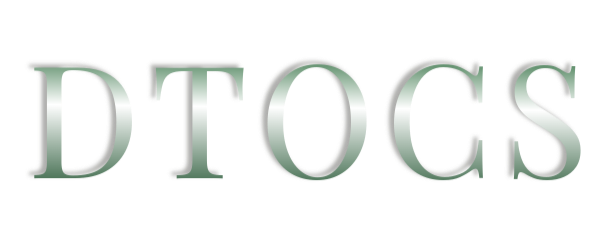 "It's not what you know; it's who you know,"

Pallavi Pande
I remember eating on banana leaves while growing up in India. I wanted to bring this concept to the Western world. I started my brand name, DTOCS, inspired by the word "Detox": a cleansing journey for the body and the environment, with these 3 things in mind: sustainability, community, and usability. DTOCS are compostable and microwave-safe single-use disposables made from naturally fallen palm leaves catering to the food and hospitality industries to beat the plastics, paper, styrofoam, and so-called compostables that end up in landfills.
As a BIPOC mompreneur with zero business social media presence and no marketing background or knowledge, I built my brand one step at a time. I wanted to build a meaningful business, to inspire and motivate others to believe in my vision and support buying my products. To achieve scalable growth and a path to profitability, marketing and strategy are the pathways to inspire others as effectively as possible to get close to my projections, innovate more sustainable products, as well as help me reduce business expenses and improve customer experience and interactions.
Marketing for startups is essential to building a more robust business to convey your core values and mission and display them to the world. Even today, we struggle to inform and explain to consumers that our product line is made from palm leaves and not bamboo products. This confirms that innovation needs marketing. Marketing is about connecting the right customers to the right product. 5 Things I Learned Along the Way With Respect to Marketing While Growing My Brand, DTOCS :
Marketing is not mere advertising; it has been an essential channel to convey our updates and announcements, values, persuasive missions, and visions of our brand that bring people close to us and help them make a decision to support buying from us with impactful campaigns.
As most of business today still rings true with the philosophy that "it's not what you know; it's who you know," this can be a huge factor in your ultimate success. Marketing helped me find and enroll in business accelerator programmes like ICCC Portland, Oregon Rain, Oregon State University's (OSU) accelerator program, and Livelihood NW's (Ascend) accelerator program, and these groups have provided me with mentors and peers to inspire me, hit me with reality checks on my capabilities and successes, and help me grow and learn from their outside perspectives and experiences. 
The road to success is paved with losses and mistakes. Marketing helped us take in all the feedback, understand our campaigns, observe any messages or posts that the customers made about our products and services, accept the failed products that were sitting in the warehouse for a longer time than anticipated sales, and streamline our inventory with the MVPs that are fast moving in the sales rankings and bringing us the most ROI. We listened to our customers' needs and innovated some new products, like our "to-go boxes/containers with leaf lids," that will be launched next quarter. 
Marketing is based on demographics, psychographics, and consumer behaviour and therefore gives us an understanding of what our customers want. By creating good content around our products, we were able to engage our customers in brand awareness by telling them what they did not know.
Lastly, patience is the key. The marketing campaigns perform and reach the consumer over time. So give it time instead of pumping only money into it.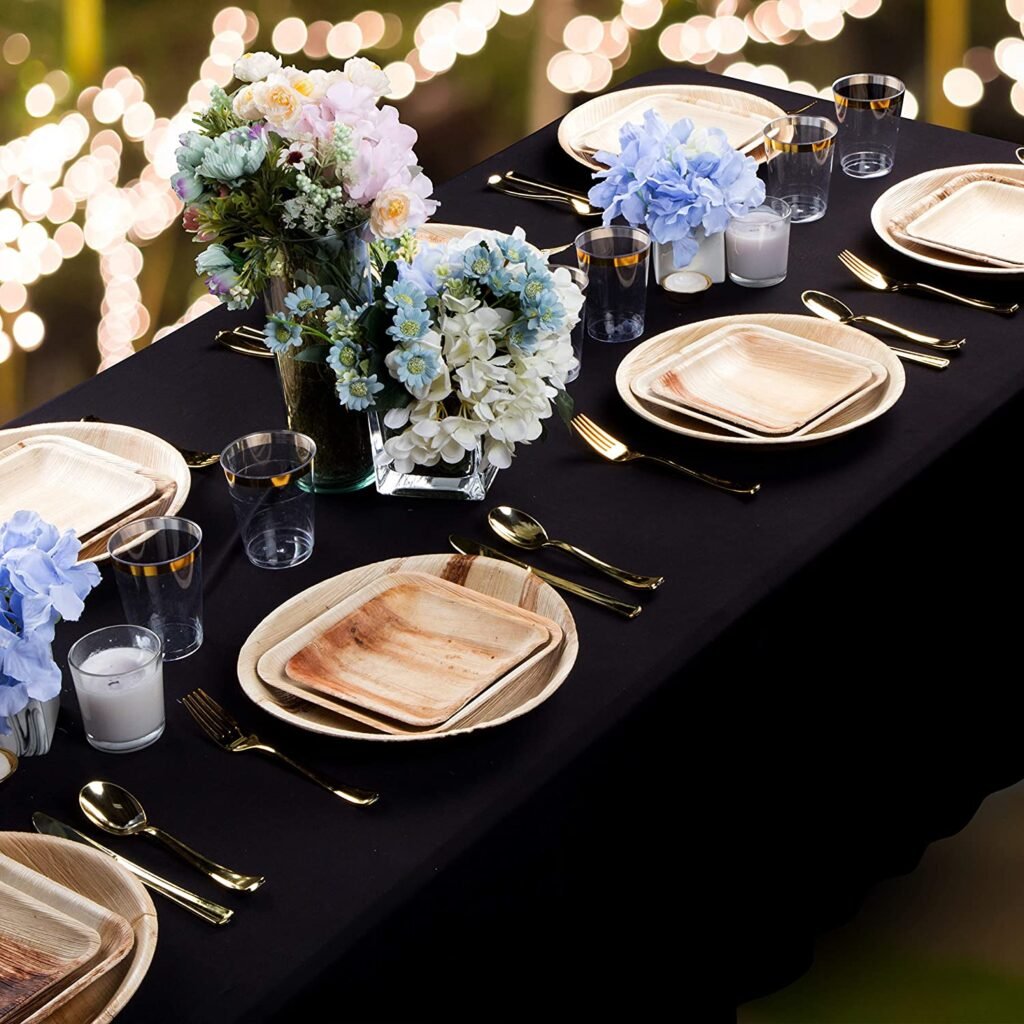 We are the proud winners of the NEXTY award in 2019 at the Natural Food Expo for the most innovative new sustainable product on the market. I also enjoyed auditioning for the final round of Shark Tank. I hope to be in the tank in the near future! Our products are USDA-certified biobased. We are also Oregon COBID minority-owned businesses. Our products are also shelved at Market of Choice (MOC). We sell nationwide in the USA and carry more than 50 varieties of products to choose from, including plates, bowls, platters, trays, charcuterie boards, and our palm leaf to-go boxes with leaf lids (next quarter product launch).
Article by Pallavi Pande, Business Founder & Owner DTOCS / Issue 07, Septmeber 2022 Spotlight